DITR Email: [email protected]
Contact Phone: 832-377-5084
Contact Address: 8226 Malardcrest Drive; Humble, TX 77346
Contact Feedback Form
Please feel free to drop us a line, send us your contact info, or direct an inquiry to us at any time.
Areas of Operation
DITR operates throughout several portions of the Greater Houston area. Many of these areas include, but are not limited to the following:
New Caney
Kingwood
Dayton
Houston
Splendora
Porter
Spring
Crosby
Conroe
Montgomery, and more
Each dumpster rental includes 25 miles of driving. Additional miles may apply for further destinations. While there are several dumpster rental and junk removal companies, we have several customers that will pay for good, efficient, and reliable service.
REMEMBER! You oftentimes get exactly what you pay for in life!
Check out OUR References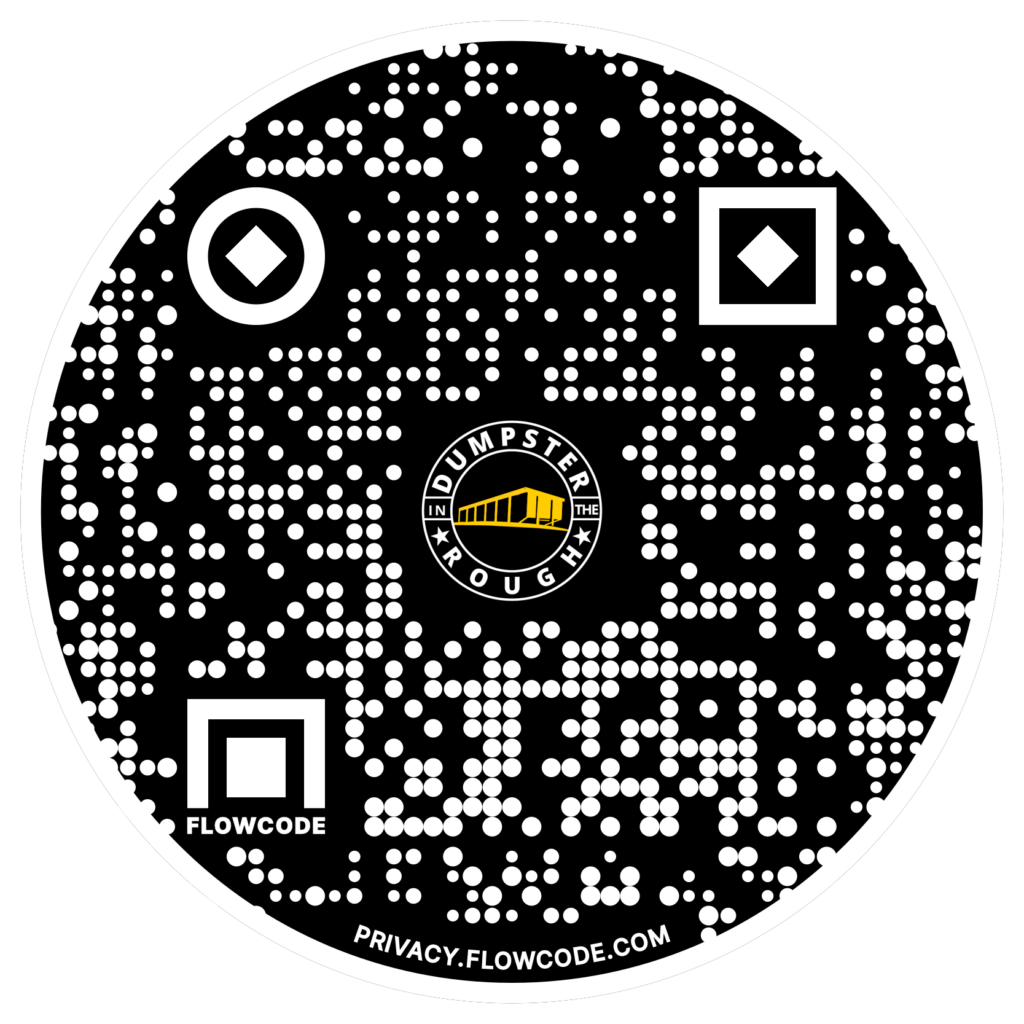 Just like any other business on the planet, Google Reviews means nearly EVERYTHING. That means it is increasingly more and more important to treat each and every customer as if they were a part of YOUR family.
Take a moment to check out our reviews. These are people that have used our services at some point in the recent past, and has voluntarily stepped up to give us a shout out to the world.
Excellent service receives a 5-STAR rating. Click the link below to check out what our customers are saying about DITR!
https://g.page/r/CcVLAKkvm8C9Ag/review
DITR Email/Contact Info: [email protected]