Welcome to YOUR dumpster party!
Thanks for visiting the DITR Dumpster Shop!
All of our dumpster rentals come with two tons of weight within 25 miles of Humble, Texas. Be sure to call ahead – even if you purchase online to verify dumpster rental availability. We recommend that you call before you purchase even if you book or rent dumpster several weeks in advance.
If you have any questions, contact us TODAY!
Product List by Category
On-Sale Items
Choose to purchase with a company that maintains dependable and reliable service for your dumpster rental purchase or junk service.
Dumpster Q&A
What is the best way to fill my dumpster during the rental duration?
Fill the bin along the entire bottom on the dumpster bin so that it is loaded as evenly as possible for transport down county, local, and highway roads.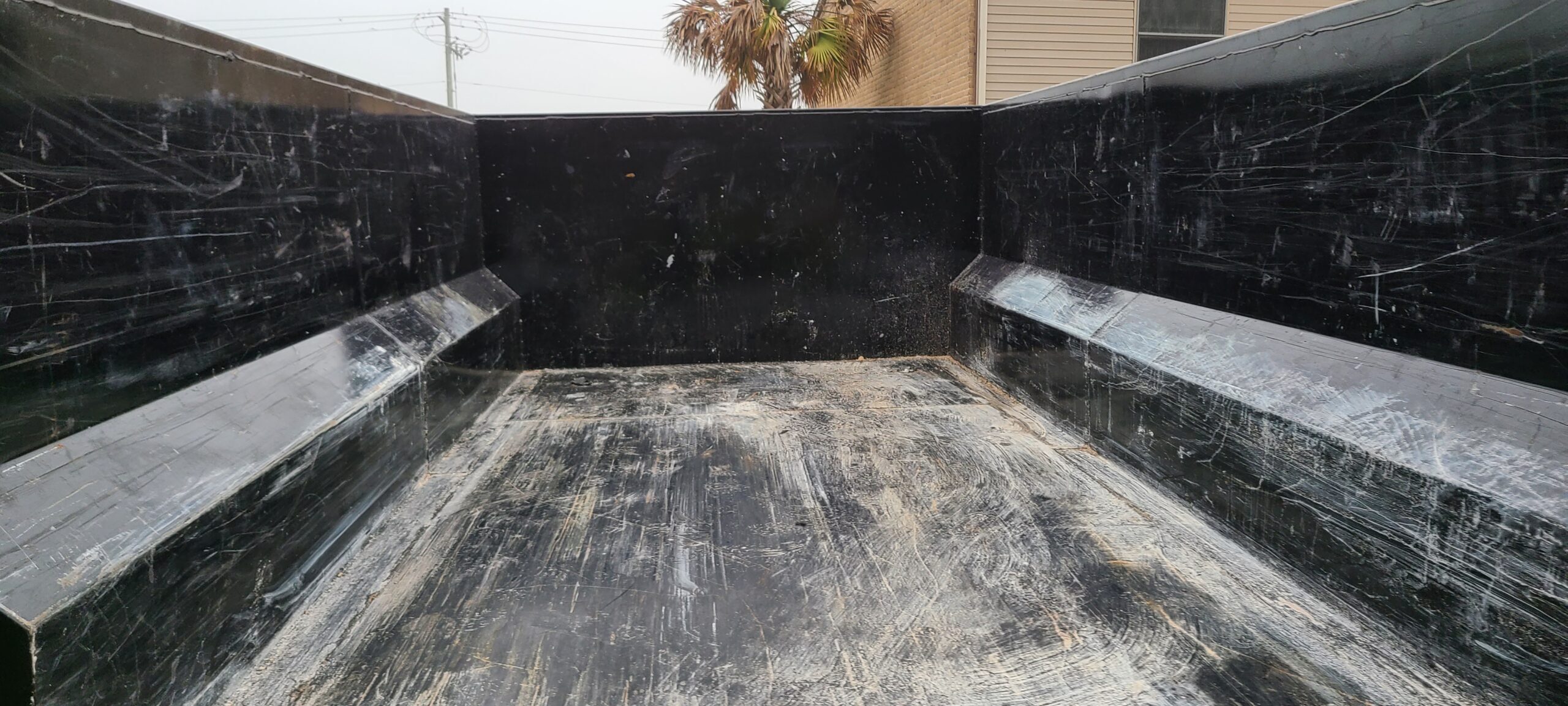 What happens if my dumpster rental exceeds 2 tons in weight?
A staff member of DITR contacts you at time or pickup or shortly after to inform you of overage fees. These fees are visible in the email on the rental agreement at time of booking.
What happens if my dumpster bin is so full that the hoist on the trailer cannot pickup the dumpster?
If ANY part of the dumpster bin must be hand unloaded in order to pickup, the customer will be charged a separate amount up to $1,000. That may mean that some materials may need to be left behind if it exceeds the rating of the axels.
If I finish loading the dumpster before the end of the dumpster rental duration, what should I do?
If you finish loading the dumpster prior to the end of the rental, you can call DITR to see if they have availability to get the bin out of the way and pick it up early. Early pickup may not be guaranteed, but if you know you might finish early, inform the company via phone or text to check the soonest time slot.
How do I leave a review for DITR for (awesome) service?
What are the dumpster sizes that DITR offers?
All of our dumpster bins are physically 15yd bins; however, we include fill lines and communicate in-person regarding how full to make the bin for each price point. That is, we do things a little bit differently than other dumpster rental companies. We give our customers options.
We sell our dumpster rentals as 7yd, 10yd, and 15yd dumpster rental bins. That means, if you as the customer purchases 7yd bin, but fills the dumpster during the dumpster rental duration, then you would only be responsible for paying the difference between the 7yd and the 15yd.
We find that MOST of our customers ten to UNDERESTIMATE the amount of debris, materials, and junk that they have at the site or in their home.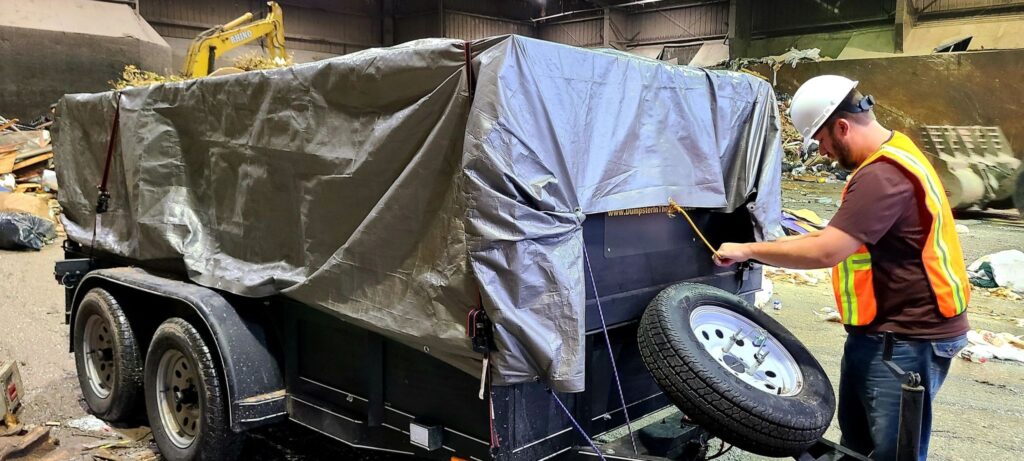 Click to Subscribe to our Dumpster Rental Emails
Want to Learn about DITR or the Dumpster Rental Industry?
Choose to join our email list for dumpster rental market updates and details about the growth of DITR!
Thanks for visiting or purchasing from the DITR Dumpster Shop!