Terms & Conditions
Click here for our hosted terms & conditions page. We choose to list our text on an external page; therefore, we can update the content efficiently.
If you have any questions about our rules & regulations, be sure to contact us using the Contact Us form.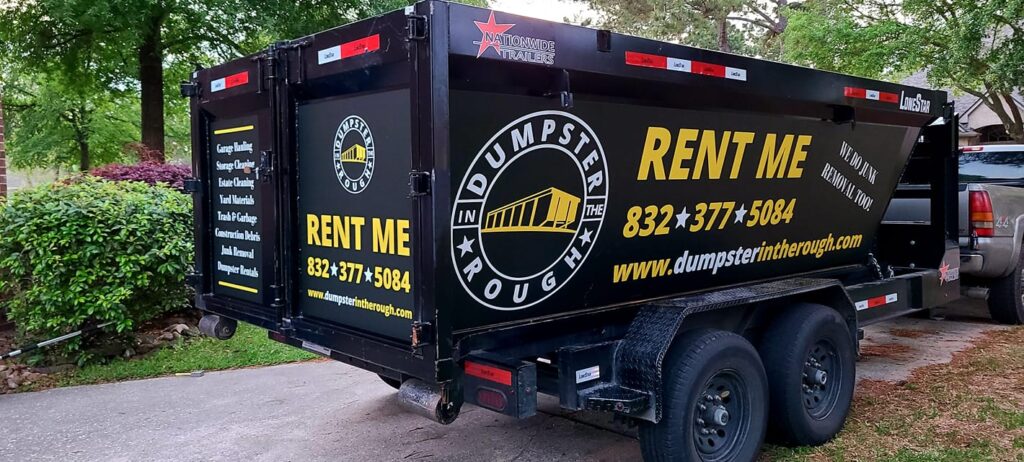 Our Promise To YOU
Illegal Dumping is certainly a problem – and NOT just in Houston. DITR gives you a promise that when it comes to following rules and regulations, we believe that illegal dumping hurts everyone.
What are the negative impacts of illegal dumping?
People who illegally dump might charge a lower price due to lesser expenses – but they may be putting your personal information at risk
Those who choose to dump trash illegally cause fines for innocent people and business owners to call legitimate trash removal companies
Trash along busy roads looks bad and reflects bad on the area
Trash behind homes or businesses does more than just look bad – it is also bad for the environment
Unwanted discarding of items can even cause a health risk to those around
Stale items that are disposed of in an improper fashion can cause rodents, bug infestation, diseases, and the list goes on…
Refer to our blog post on illegal dumping for more information and know that DITR ALWAYS disposes of materials legally or recycles (when possible).