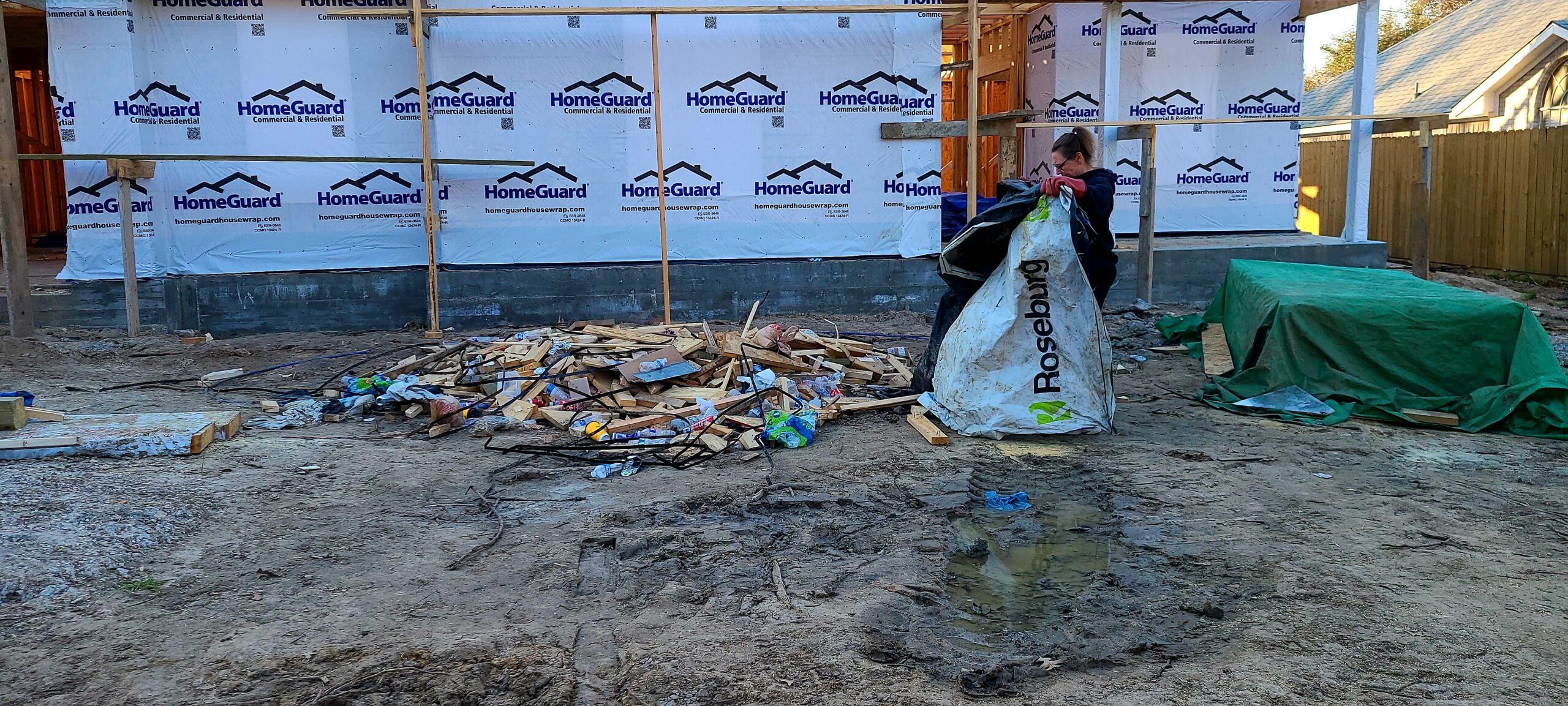 Not quite ready for a full spring cleaning?
Ok, so you might not be a hoarder by the world's standards, but you also might not be ready to completely clean or gut a house. That is ok, sometimes just starting small is a good idea. Here are a few ideas to help you declutter – even when it is cold outside…
Ideas Handling Junk when its Cold…
1. Sort your room contents into piles.
2. Find containers, bags or baskets to sort and label the containers.
3. Prepare for junk removal professionals to come in and haul stuff away.
4. Purchase gift certificates from a reputable trash service (to send the hoarder in your life some love). These could be given to a loved one or even used by YOU at a later date when money might be tighter for you than it is today! SAVE for tomorrow!!
5. Start small with a daily or hourly goal to go through stuff – one 'bite' at a time. Remember, Rome was not built in a day!
6. Rent a storage unit – but this can sometimes be much more costly than just contacting a trash removal services (such as DITR).
7. Secure items from cold weather:
A. Tarp plants or give them away.
B. Protect pets and animals.
C. Look for unexpected items that can be recycled.
D. Find local women's shelters or homeless shelters that can use items – such as: baby goods, couches, old towels. HINT: Usually vet clinics or animal shelters will take gently used towels and even newspapers.
How can DITR Help?
Dumpster In The Rough can help if you find yourself in any of these situations:
You need junk removal or a dumpster rental for your home or business
You are the 'new owner' of illegally dumped trash
The need to clean your home post-divorce or holiday party
General cleanup of an estate or post-death of a loved one
A wholesaler that bought a home in disrepair and is therefore renovating
Hurricane or natural disaster aftermath· A company that is starting out or rebranding
You have many items to be hauled, donated, or recycled (matching the landfill requirements)No matter the need or type of job, Dumpster in the Rough is available and immersed in the community
They seek to earn your business and become a trusted resource
In Summary…
It may not sound luxurious to think of a dumpster company and all the trash your space may contain; however, once the excess waste or unwanted items are removed, the benefits outweigh any thoughts of negativity. Be sure to call people that work in the industry and know the best handling and practices.
THIs concludes our information on handling junk when its cold outside!