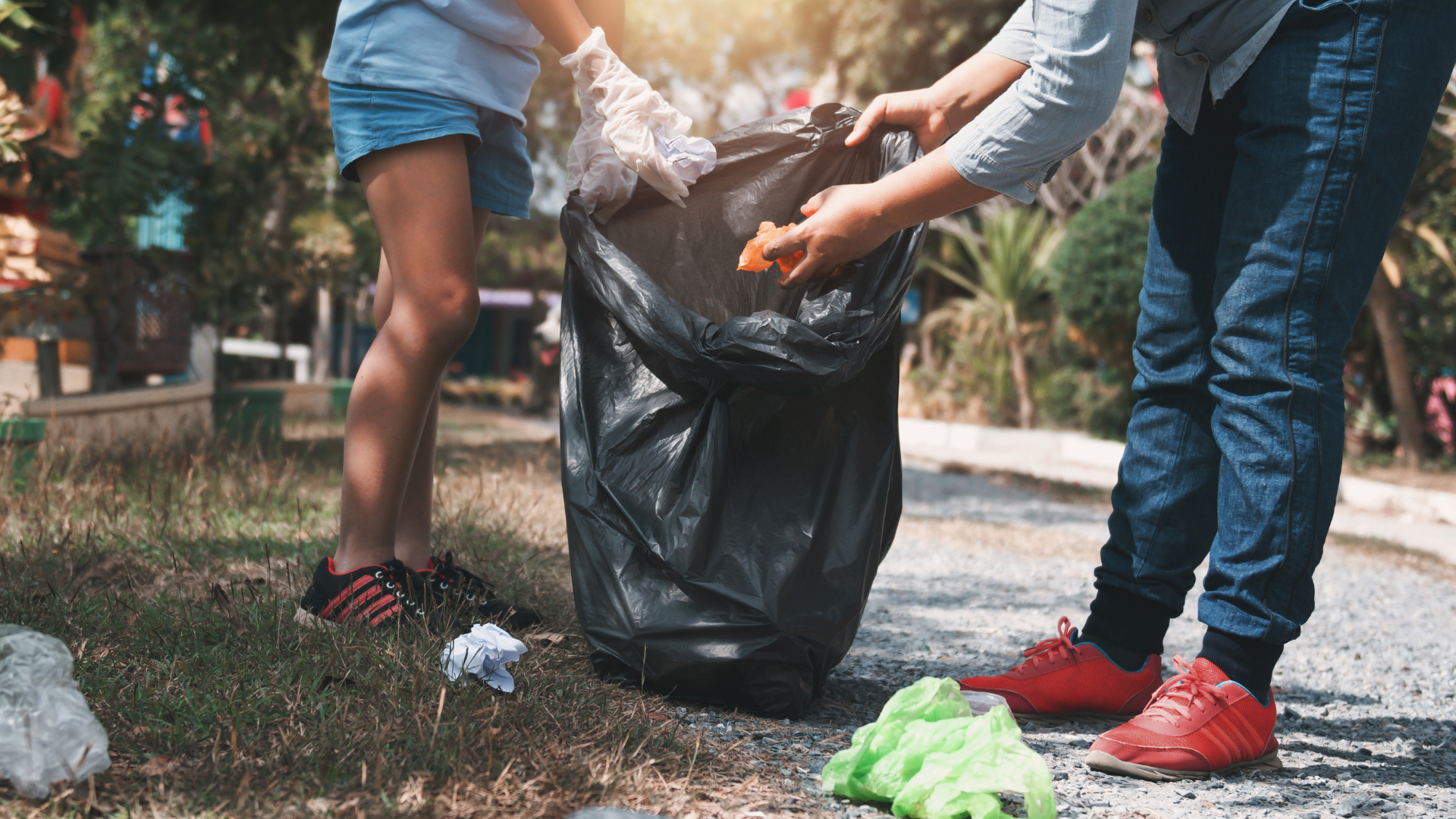 Are you aware of illegally dumped materials?
Hurricane Harvey left many areas of the Houston, Texas area with excess debris and garbage along the sides of many roadways. However, the trash did not solely get to these illegal dumping locations due to a natural disaster. Illegal dumping in Houston has been a long time issue.
That is, the garbage may have built-up in the city due to the high winds; however, it was drastically compounded due to a huge illegal dumping problem in the city due to independent contractors and persons wanting to make a quick buck in the garbage services area.
Several websites have sited illegal dumping such as the site below:
Illegal dumping in Houston: The challenge and who is investigating (click2houston.com)
COVID-19 Impacts on Trash
Especially with the onset of COVID-19, many people have turned to the trash industry as a means of income. To pick up trash, many people think that all you need is a pickup truck and trailer. While that is a simplified answer, there is much more that goes into the business than simply owning vehicles.
For example, to do a dumpster rental with a truck and trailer, you have administrative time in setting up the appointment, collecting payment, and signing the contract. In addition, you must get the vehicles insured, gas to and from a site (sometimes multiple times), and some optional costs too. For instance, it helps to get a website, do marketing, have a legitimate business, bank account setup, and more to run a true business.
We have personally seen persons out of work start a dumpster business the next day after being fired or laid off. Many of these 'fly-by-night' pseudo businesses do not even take the time to get a DBA or LLC setup and may not even take the time to check if the name of their business is even available.
However, that is NOT the worst part. SOME of these 'businesses' are looking at the extraordinary dump fees at local landfills and transfer stations and deciding to dump on the side of the road or remote roadways.
Is your Dumpster Company putting YOU at Risk?
Illegal dumping allows these 'businesses' to charge low prices, but they risk HUGE fines according to the city. It also means that if the trash is dumped in front of residential property, that means that the 'new owner' of the trash must call a legitimate company like Dumpster In The Rough (DITR) to properly dispose of the waste.
How can DITR Help?
Dumpster In The Rough can help if you find yourself in any of these situations:
You are the 'new owner' of illegally dumped trash
The need to clean your home post-divorce or holiday party
General cleanup of an estate or post-death of a loved one
A wholesaler that bought a home in disrepair and is therefore renovating
Hurricane or natural disaster aftermath
A company that is starting out or rebranding
You have many items to be hauled, donated, or recycled (matching the landfill requirements)
No matter the need or type of job, Dumpster in the Rough is available and immersed in the community. They seek to earn your business and become a trusted resource.
In Summary…
It may not sound luxurious to think of a dumpster company and all the trash your space may contain; however, once the excess waste or unwanted items are removed, the benefits outweigh any thoughts of negativity. Be sure to call people that work in the industry and know the best handling and practices.