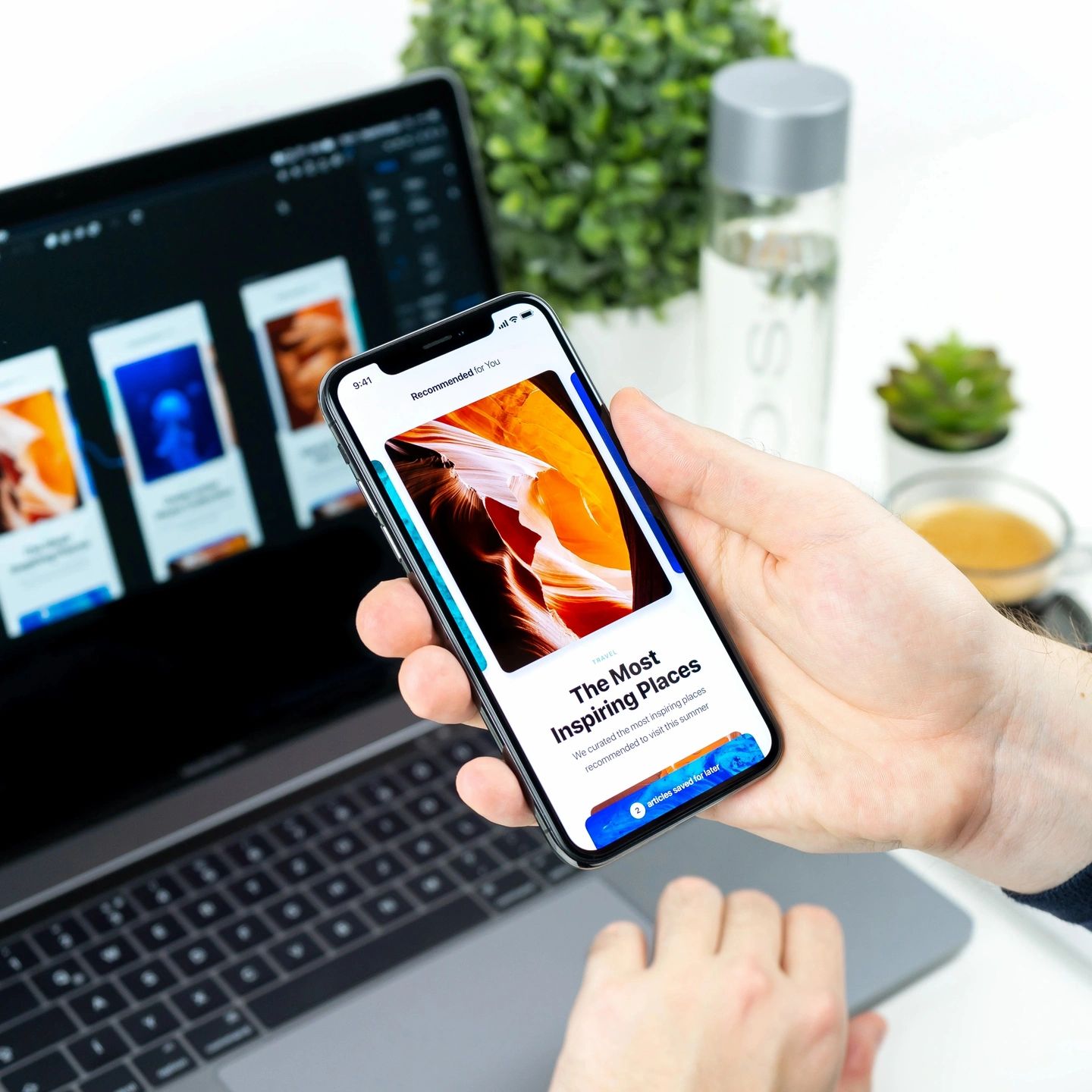 Are your kids making you the king and queen of the dump?
The next time your kids are playing for hours or seemingly non-stop on their devices, think about the following statistics from Food Truck Empire in terms of handling electronics (33 Disruptive Junk Removal Industry Statistics and Market Predictions (foodtruckempire.com)):
70% of toxic waste in America is a result of electronic waste and that is just 2% of the total waste in America.
Only less than 13% of electronic waste is recycled. Popular gadgets such as mobile phones, computers, and TVs compose around 10 million metric tons of e-waste.
What are some options for handling electronics?
· If you want to self-recycle through a 'fill-a-box' program, such as: Electronics & E-Waste Recycling | Republic Services
How can DITR Help?
Dumpster In The Rough can help if you find yourself in any of these situations:
You are in need of junk removal or dumpster rental services for YOUR home or business
You are the 'new owner' of illegally dumped trash
The need to clean your home post-divorce or holiday party
General cleanup of an estate or post-death of a loved one
One or more wholesalers bought a home in disrepair and is therefore renovating
Hurricane or natural disaster aftermath
A company that is starting out or rebranding
Items in need of hauling, donating, recycling (matching the landfill requirements)
No matter the need or type of job, Dumpster in the Rough is available and immersed in the community. They seek to earn your business and become a trusted resource – and NOT just in terms of handling electronics or recycling devices!
In Summary…
It may not sound luxurious to think of a dumpster company and all the trash your space may contain; however, once the excess waste or unwanted items are removed, the benefits outweigh any thoughts of negativity. Be sure to call people that work in the industry and know the best handling and practices.
This concludes our suggestions and information on handling electronics and recycling devices.